In this beautiful time of preparation of the year-end holiday, what could be better than relaxing in a prestigious location with a friendly atmosphere and jazzy! It's Le Chapon Fin it goes, every Thursday of the month of December from 7 pm.
I tested for you last night and I spent a delightful evening!
The program:
From 7 pm, Le Chapon Fin (5 rue Montesquieu in Bordeaux) welcomes you for a good time with a group of very friendly jazz, plates of tapas tasty and the wine of high quality.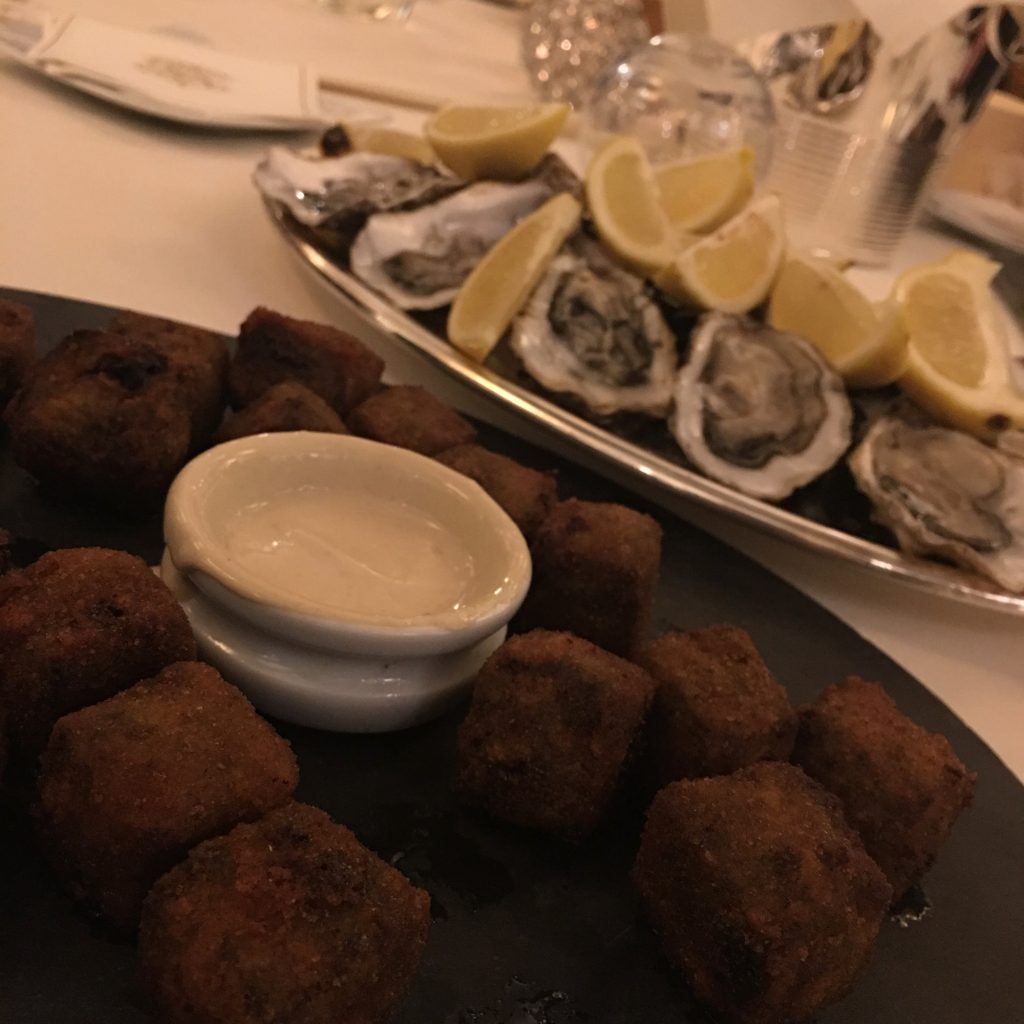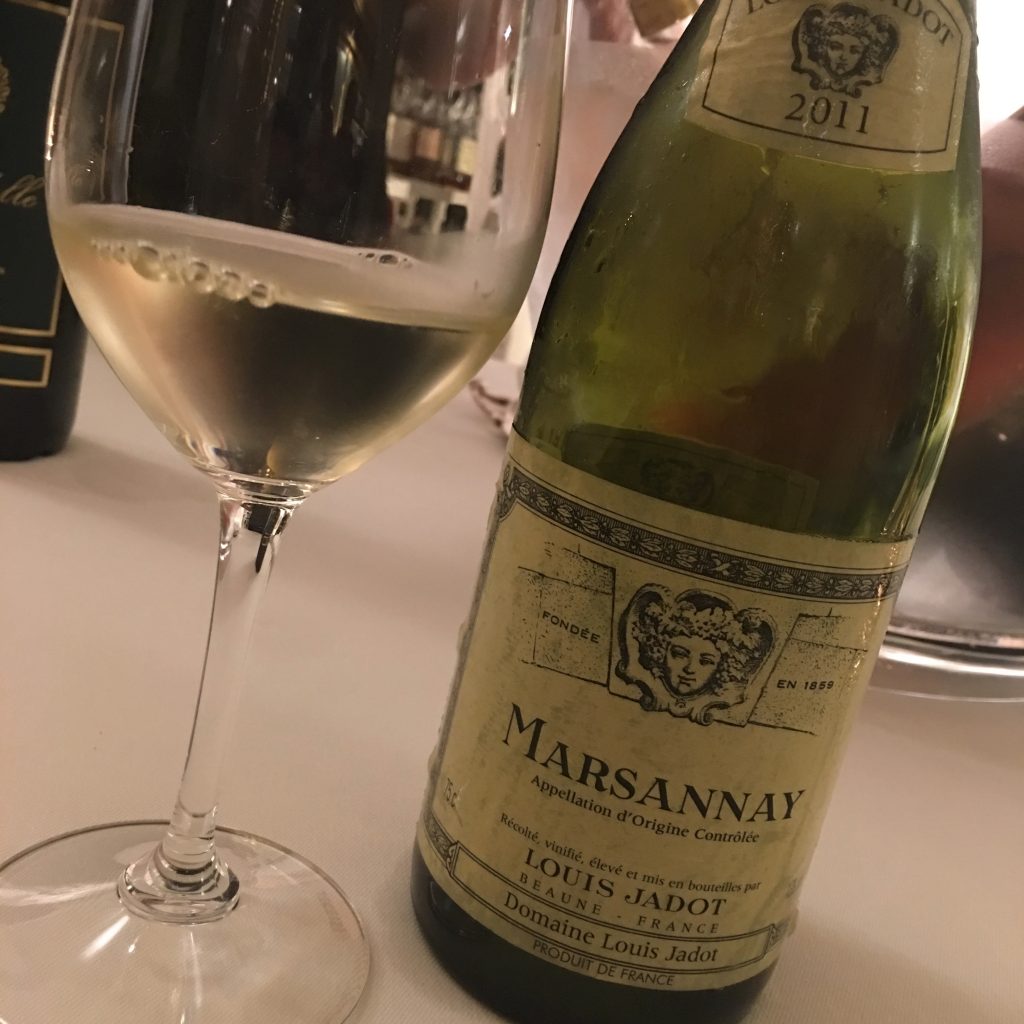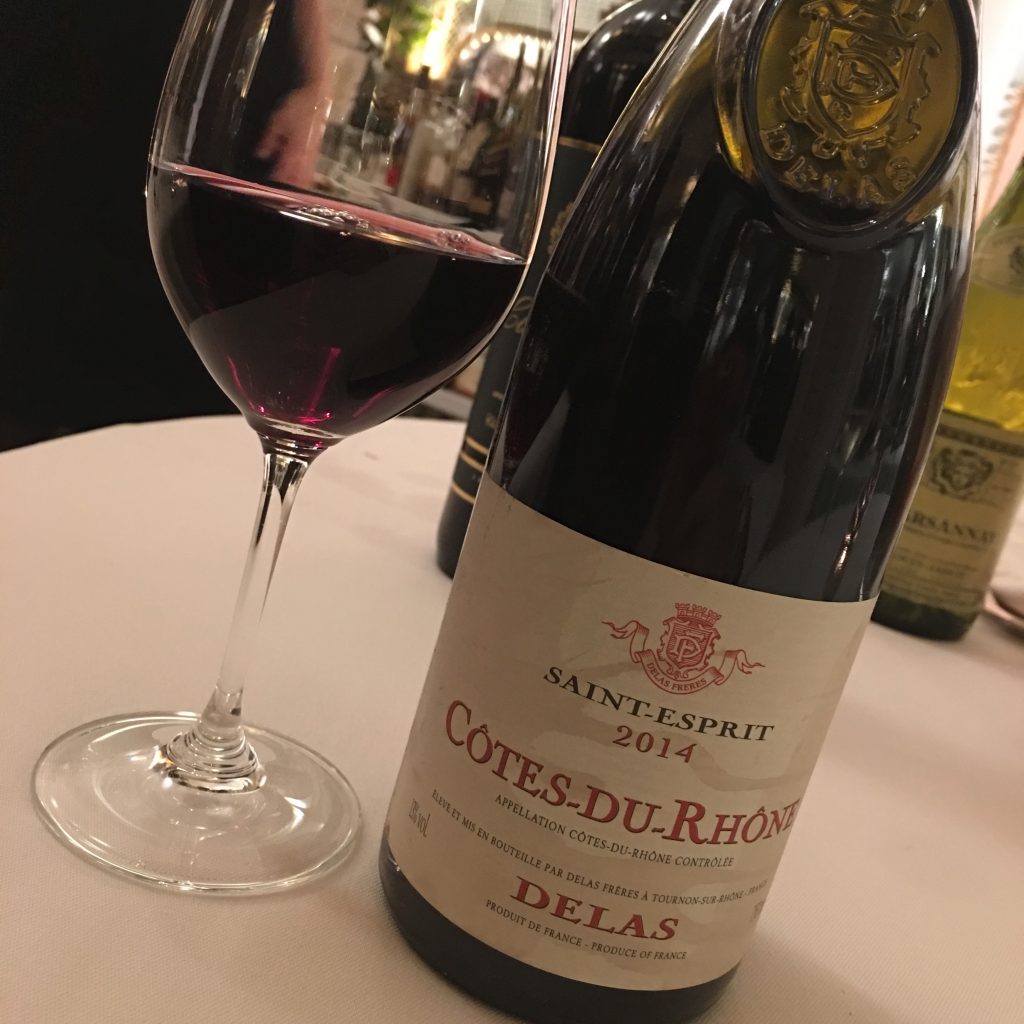 Plates to share
Liver cooked fat vanilla of the Mexico.
Ham Bellota 36 months of ripening, CEPS Carpaccio way.
Tempura vegetables, sauce Rascal.
Club sandwich Chaponné and truffle.
€16 the plate
Savoury dishes
Turbot of Noirmoutier to the Olives.
Nuts of Santiago in the hazelnut butter, cabbage purple.
Fake net beef Peking spices.
Fried Sweetbreads, Sauce Dutch.
€24 base
Sweet plates
The white dunes "Capon end"
Our sweets
Assortment of homemade chocolate
€ 9 plate
Many discover and re – discover this magical place after work