I imagine that the name of Clinet is not unknown to you! However today I'm not of the Château Clinet, Pomerol great as we know, but his little brother, Ronan By Clinet.
Created in 2009 thanks to the activity of trading of Clinet but also and especially by the enthusiasm of Ronan Laborde, Ronan By Clinet comes in 2 colours, red and white and comes from the vineyards of Francs, Lussac and Castillon, Bordeaux appellation so.
Wines available, original and in tune with the times that I recommend as well for your drinks on a piece of beef grilled (for red) and seafood (for white).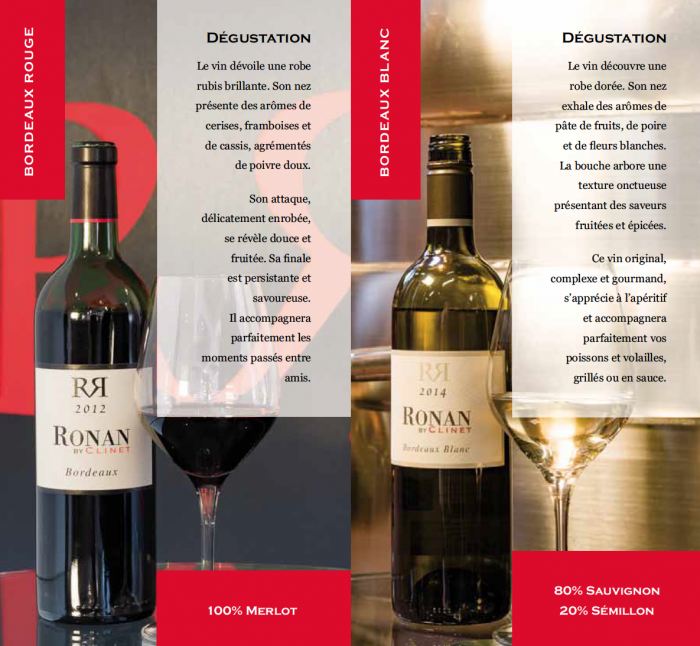 I had the chance to discover these wines at the inauguration of the new winery created specially for this brand on October 29 (2015).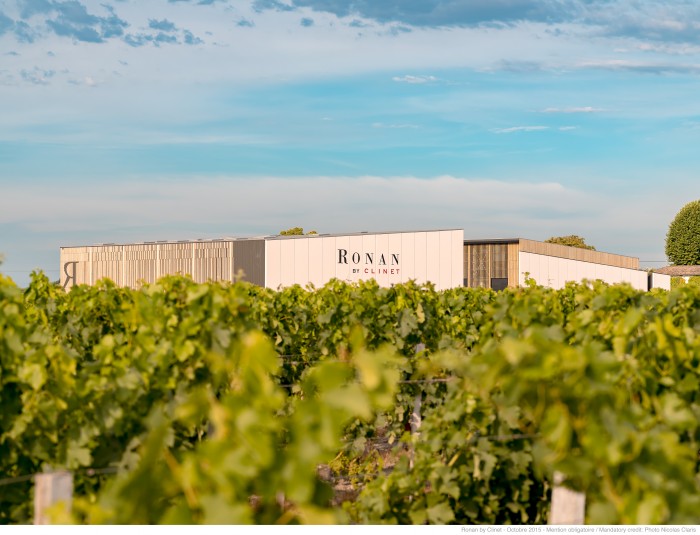 A fascinating chai imagined by architect Arnaud Boulain.
The latter has succeeded brilliantly to build a functional chai while distorting not Pomerol landscape in which it is located. His historical brother, Château Clinet, Eve on this architecture to a few rows of vineyards from there.
Back on opening night
The inauguration of the 29 October was a magical moment, out of time. 200 people were able to see this Winery all red dressed for this event. Everything came together, good wine, fabulous food and quality people!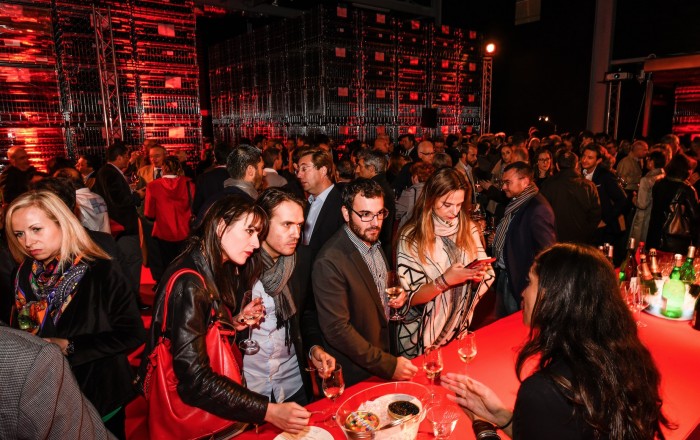 The evening took place in 2 parts in the image of the cellar designed in 2 buildings.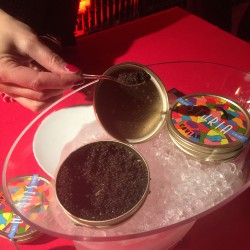 During the 1st part of the evening, we were expected in the dressing and storage cellar where champagne and dishes we stretched the arms! A big BIG UP to the STURIA House for its Caviar tasting.
Ronan Laborde then introduced us to the stages of development and construction of its latest baby, the winery of Ronan By Clinet.
Change of décor and atmosphere for the 2nd part of evening where a setting in the middle of the production tanks stainless was waiting! A sense of reliving some evenings of my youth (but much more class must say!)
A real pleasure to discover the wines of Ronan in this festive atmosphere.
The highlight of the show? I had the chance to have my #selfie with Ronan Laborde!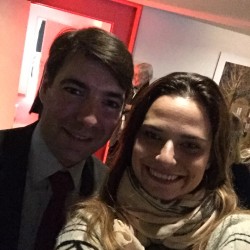 Again many thanks to Ronan and the entire team of Ronan By Clinet for this unforgettable moment in the heart of the vineyards of Pomerol in this unique place.
Bravo for this chai and this great adventure!