As a great epicurean, nothing is more exhilarating than to cook or even its small and large dishes! But follow a recipe, especially in baking, it is not uncommon that turns to tragedy!
Fortunately, the delights of Alexander Alexander is here. He comes home to give you a course of pastry for a good relaxation time (to do with friend (s) or family, for the young and old!). I love this kind of concept!
To test this workshop, I proposed to the bloggers friends to do at home (with a warm fireplace!) and to have come for the occasion a Grand Cru class of Sauternes, the Château de Rayne-Vigneau.
We chose to test: the Panacotta with raspberries and the half-cooked chocolate. Alexander, to my delight, also made us the Cupcake to the Carambar!
The concept is simple, you are a small group (4-6 people), you make an appointment with Alexander to come home, or at a partner restaurant, and you choose your theme! And hop it's part, you become the Kings (or Queens) pastry!
Alexander is very professional and very friendly, I you guaranteed a relaxing fun time!
Workshops are from € 25 per person, and of course, you enjoy your creations at the end of the course.
If you book from me, you can enjoy 10% discount on your first workshop! Book quickly with CHARLOTTE promo code. Click here to book!
Here are the pictures and videos of our crazy night pastry!
The list of workshops in April proposed by Alexander: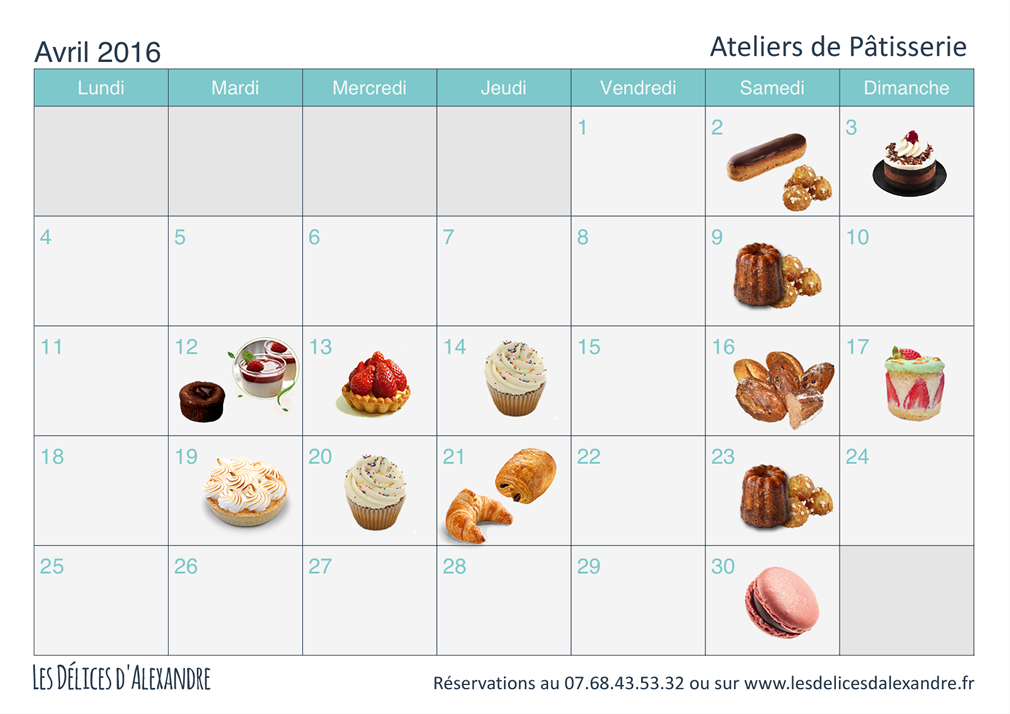 ---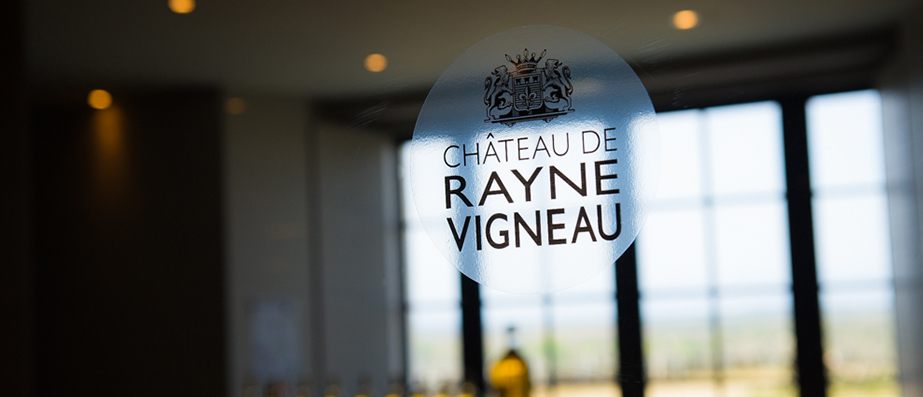 Castle Rayne – Vigneau made us the honor to come, represented by leniency, communication manager and wine tourism in this 1st Grand Cru class of Sauternes. The idea was obviously to test food and wines of Sauternes and the pastry.
I will very soon on wine tourism to the Castle (perched tasting, workshop Assembly of Sauternes, Escape Vineyard…).
Let's focus on the wines and their agreements: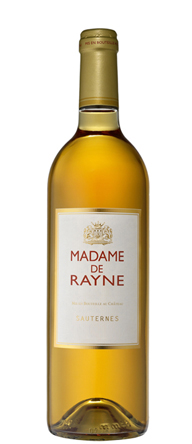 Mrs. Rayne 2010: An elegant wine that offers intense aromas of yellow and exotic fruits confits. Balanced, fruity and fresh, with a good length, this Sauternes is ideal to accompany dishes spicy, exotic (Asian cuisine for example).
In agreement with our bakery, I found the Panacotta with very nice with raspberries.
Castle Rayne-Vigneau 2012: this wine is very delicate and very bright. It is very marked by the lemon type citrus and grapefruit. His silky notes in attack and vivi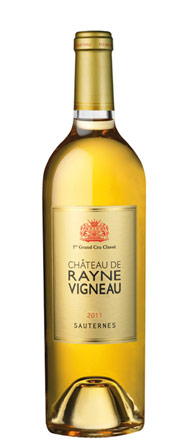 d on the length gives a really nice and refreshing wine. Everything I love in a Sauternes!
In agreement, the half-cooked chocolate, with a slightly bitter chocolate is really top!
However the cupcake to the Carambar is very sweet, the agreement with Sauternes is not top.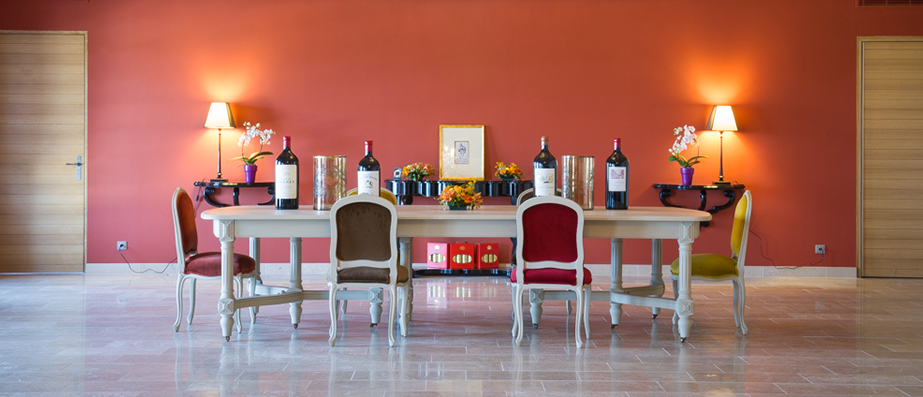 A very interesting workshop, playful where relaxation and conviviality were present
For more info on the delights of Alexander:
Wheel Alexander
8 Street Aimé Césaire, 33320 Eysines