I'm extremely proud of you announce this good news! Each year, Lonely Planet establishes a ranking of the most beautiful places to visit and Bordeaux is the top 1! Yes Yes the GREAT class!
I'm really proud!
But do you know why Bordeaux is so popular?
I invite you to discover the Lonely Planet article by clicking here: Bordeaux the favorite city of Lonely Planet for 2017!
I explain you (not exhaustively) why I'm fan of Bordeaux!
1 – Bordeaux is beautiful!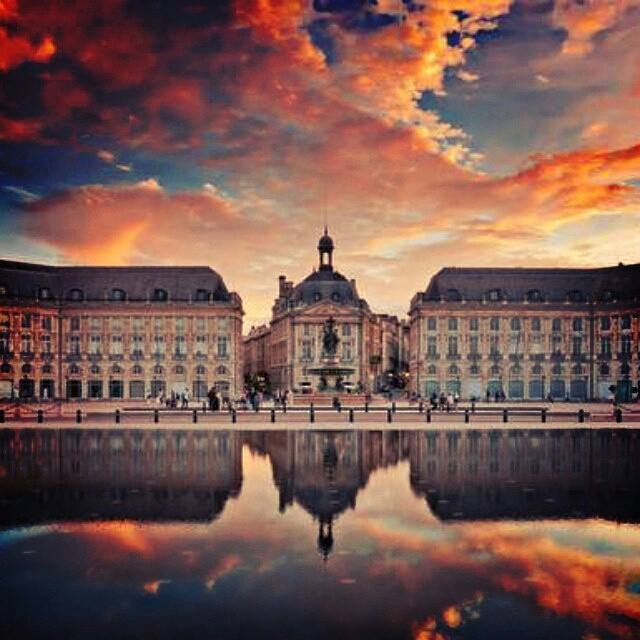 Yes, objectively, Bordeaux it's beautiful! Classified in the world heritage of UNESCO as the stone city, when I walk right bank with this view of the stone bridge, the Stock Exchange Square and its water mirror, the steeple of the Church Saint Michel, Cailhau gate… I realise all this beauty! But not only… When I participated to AdrenAddict race, I discovered some amazing places, where nature takes over in peri-urban areas. Bank left, right bank, two different but complementary univers, mysterious sometimes, breathtaking often… I invite you to discover my city in morning and evening, in winter as in summer, Bordeaux change, but still beautiful!
2 – Vineyard sound is recognized worldwide!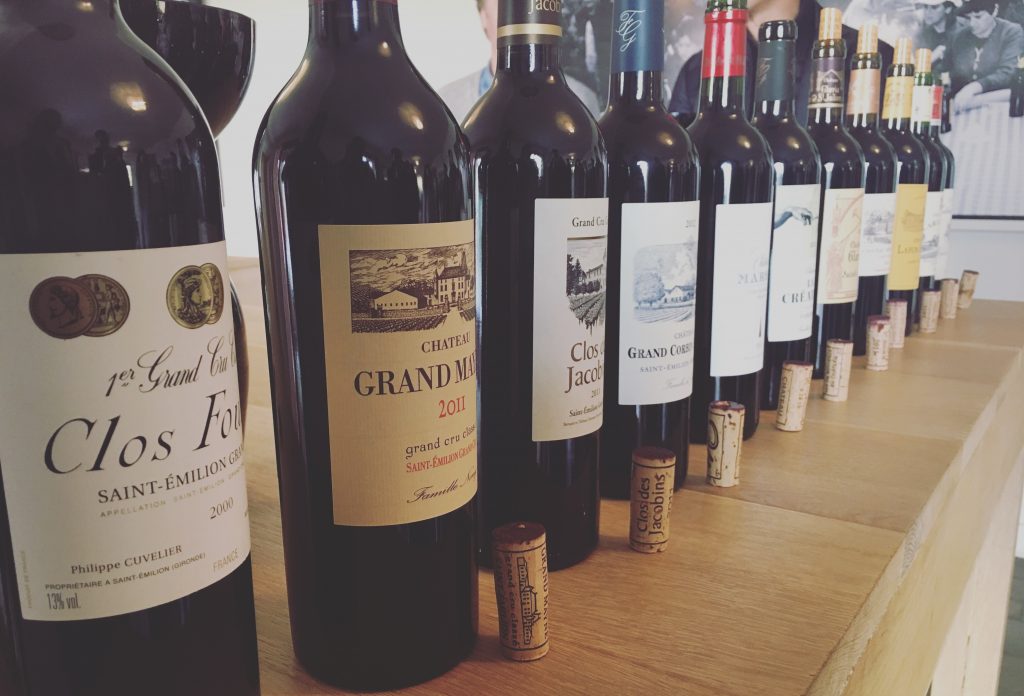 Necessarily had to tell wine fast enough! This vineyard that is to me, where I love to lose me and see it change over the seasons, product of wines known all over the world and that's the fact! Known to be of quality, the wine of Bordeaux tells our history, our land, our culture.
3 – Gastronomy has a place of choice!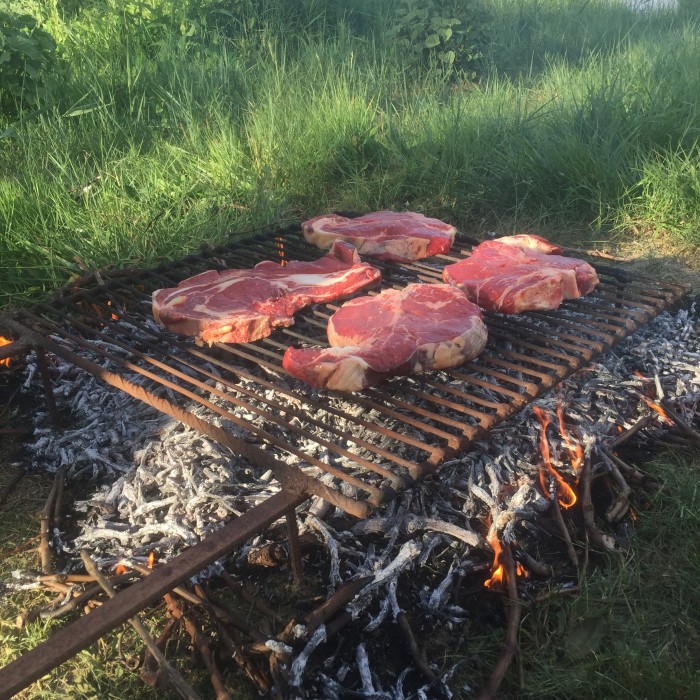 Given my epicurean personality, I can't decently talk wine of Bordeaux without talking about gastronomy ! Bordeaux, it is the country of the steak / side of beef grilled to a branch of the lamprey, of duck (with a delicious sauce with mushrooms), bordelaise sauce of course (which goes with everything in fact!), it is also of Aquitaine caviar, oysters from the basin, the tricandilles, the medocain attic, macaroons from Saint Emilion, the branches of the Médoc , Noisettines, Pierre Gagnaire, Philippe Echebest, Gordon Ramsay … And many other things but I'm seriously getting hungry there!
4 – Bordeaux it's a "safe" city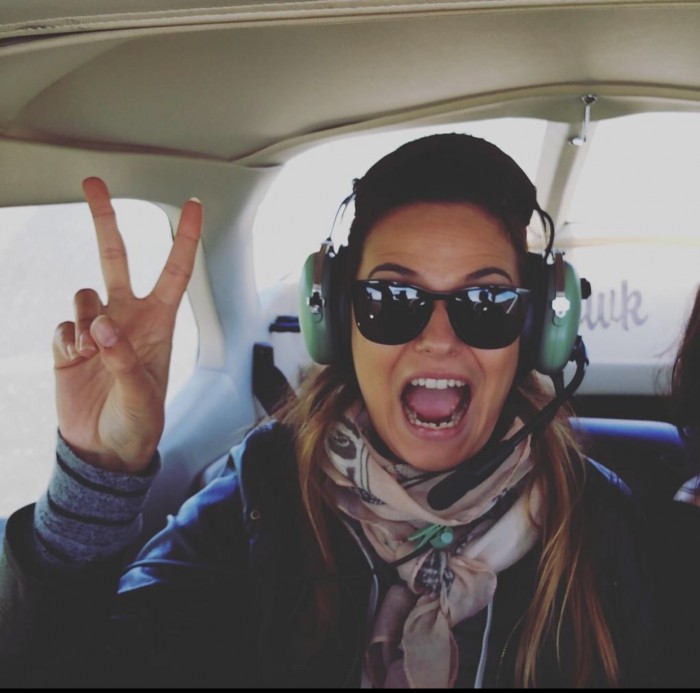 Sincerely, yellow as I am, there are lots of places where I'm afraid to be alone. But I confess that in Bordeaux that doesn't happen to me often. When I speak of my city, I often say that I feel good and I'm not afraid. I wanted to so put that on the honor which I think is not insignificant!
5 – It is good to live in Bordeaux!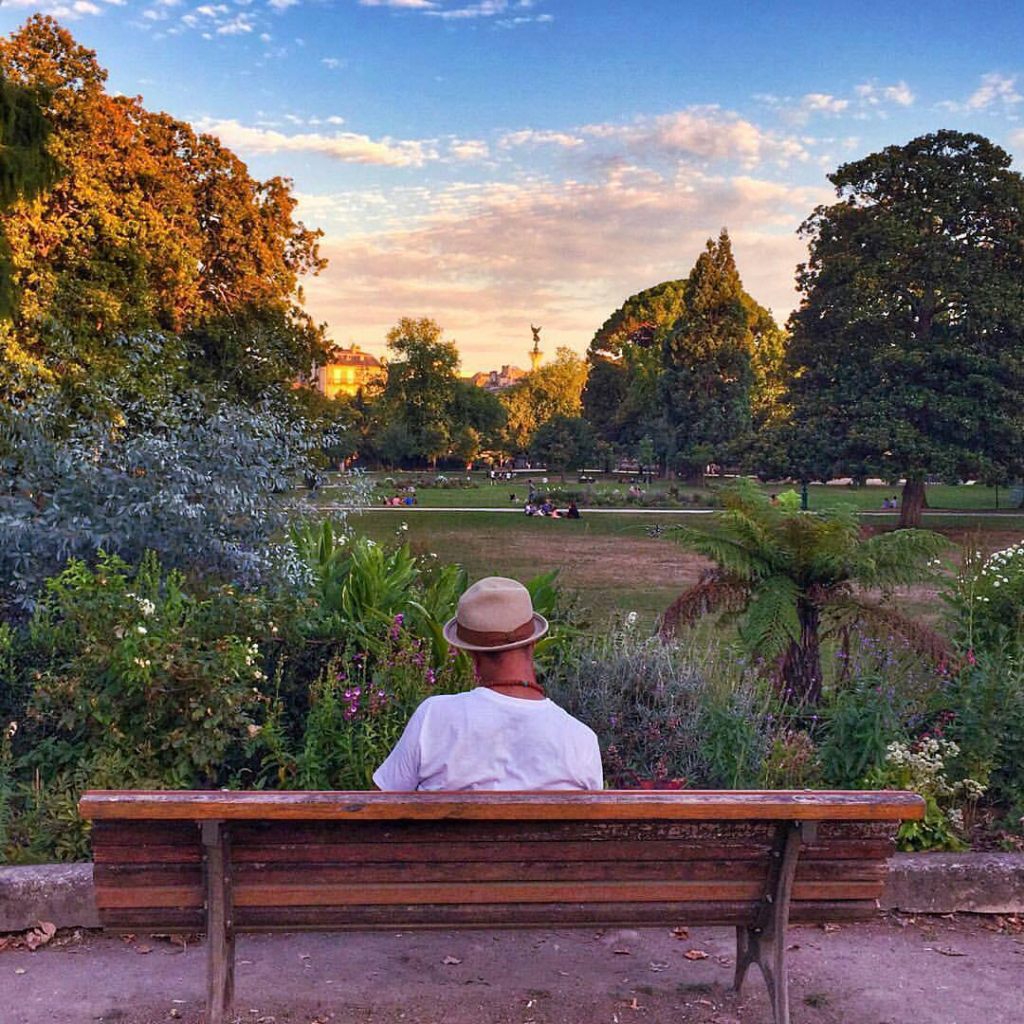 In fact, if there was one reason, it would be this one! It includes everything! Life is good here! The weather already, even if it rains a lot (it is important to know!) the rate of sunshine is still significant and it is mild. Then, people take their time, roam, enjoy terraces, time often stop here and it feels good! And despite our reputation rather negative, the Bordeaux population is very friendly and accessible (but he must live to realize!)
In short, Bordeaux I love you! I want to say so much more! But you'll think that I'm not objective and other articles on other blogs speak even better than me to Bordeaux. I share with you besides this one that I find funny the blog of Passion Aquitaine : 12 questions to never ask to people live in Bordeaux!
Nice day to all and wonderful (re) discovery of Bordeaux!
FYI, I recommend the Bordeaux City Pass, proposed by the Bordeaux tourist office, I you guaranteed a Bordeaux as you do not know!
How about you? Why do you like Bordeaux?